Everyone's Smart University Holding Group represents a Saudi holding group, established in 2020 with a registration number 1010664457.
It is a holding and closed joint stock company owned by two Saudi partners: Nasser Ibrahim Almohimeed and Abdulrahman Abdullah Almohimeed.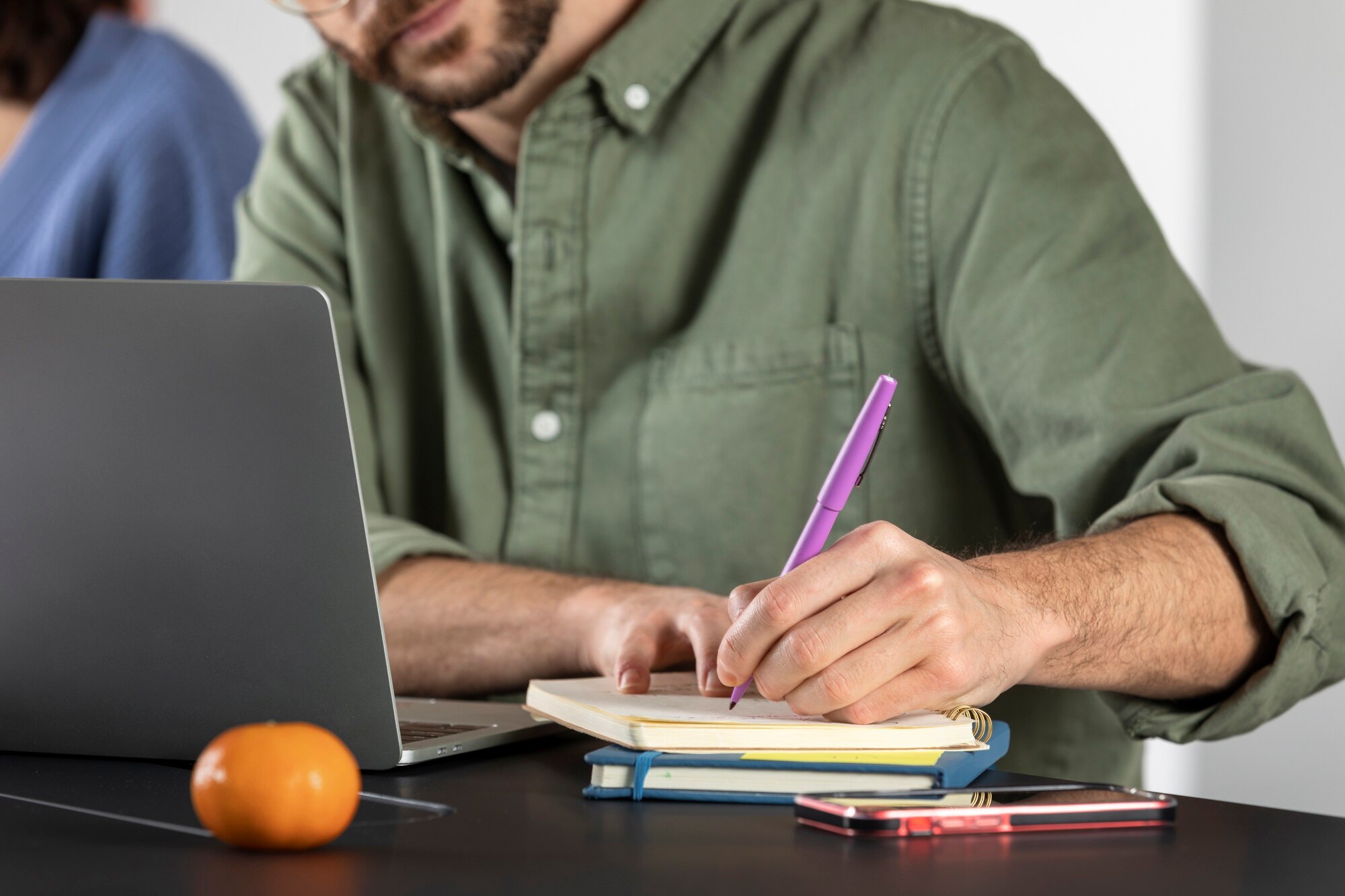 Honesty, professional integrity and transparency in all directions and visions.
Achieving the sustainable impact of the educational environments at the global level, devoting the message of science for the benefit of developing communities and creating human knowledge.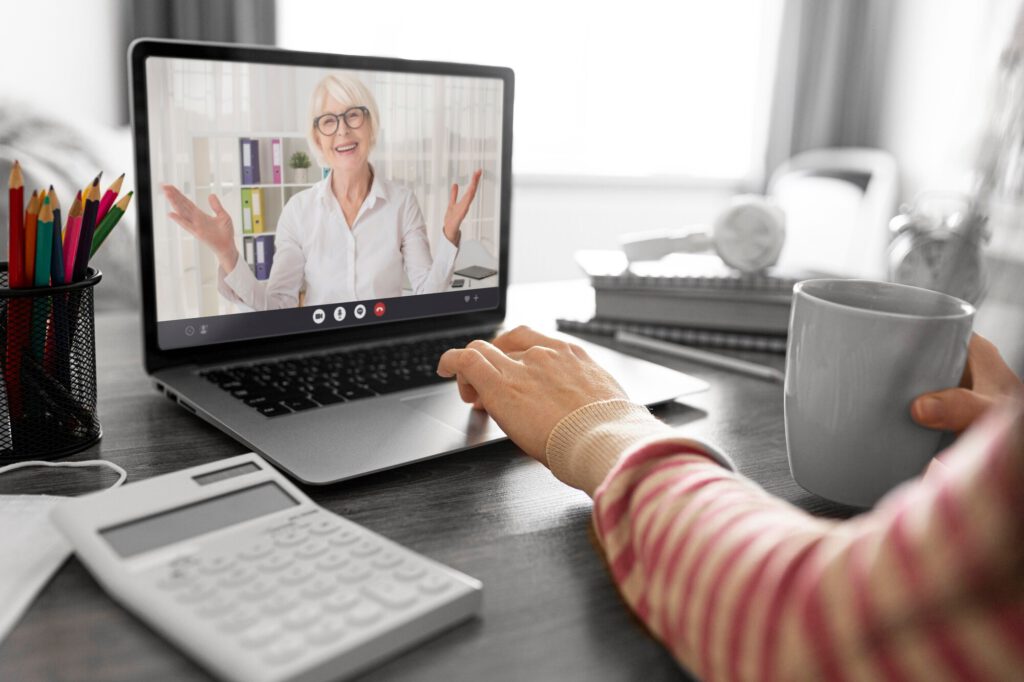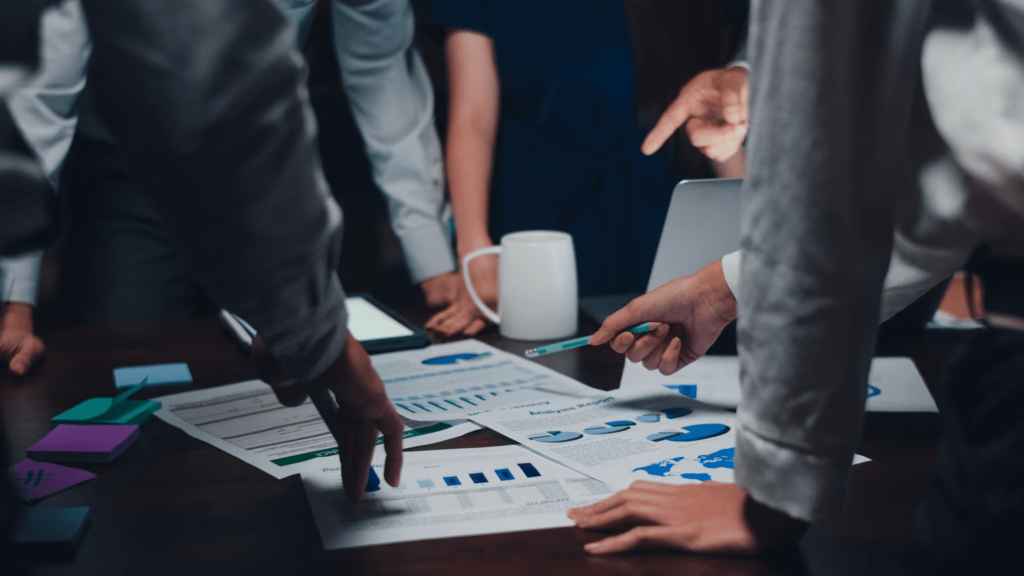 Investing in the field of the digital education and building 5G university models in partnership with the private sector.
If you are an entrepreneur and would like to cooperate and obtain support through Everyone's Smart University Holding Group.